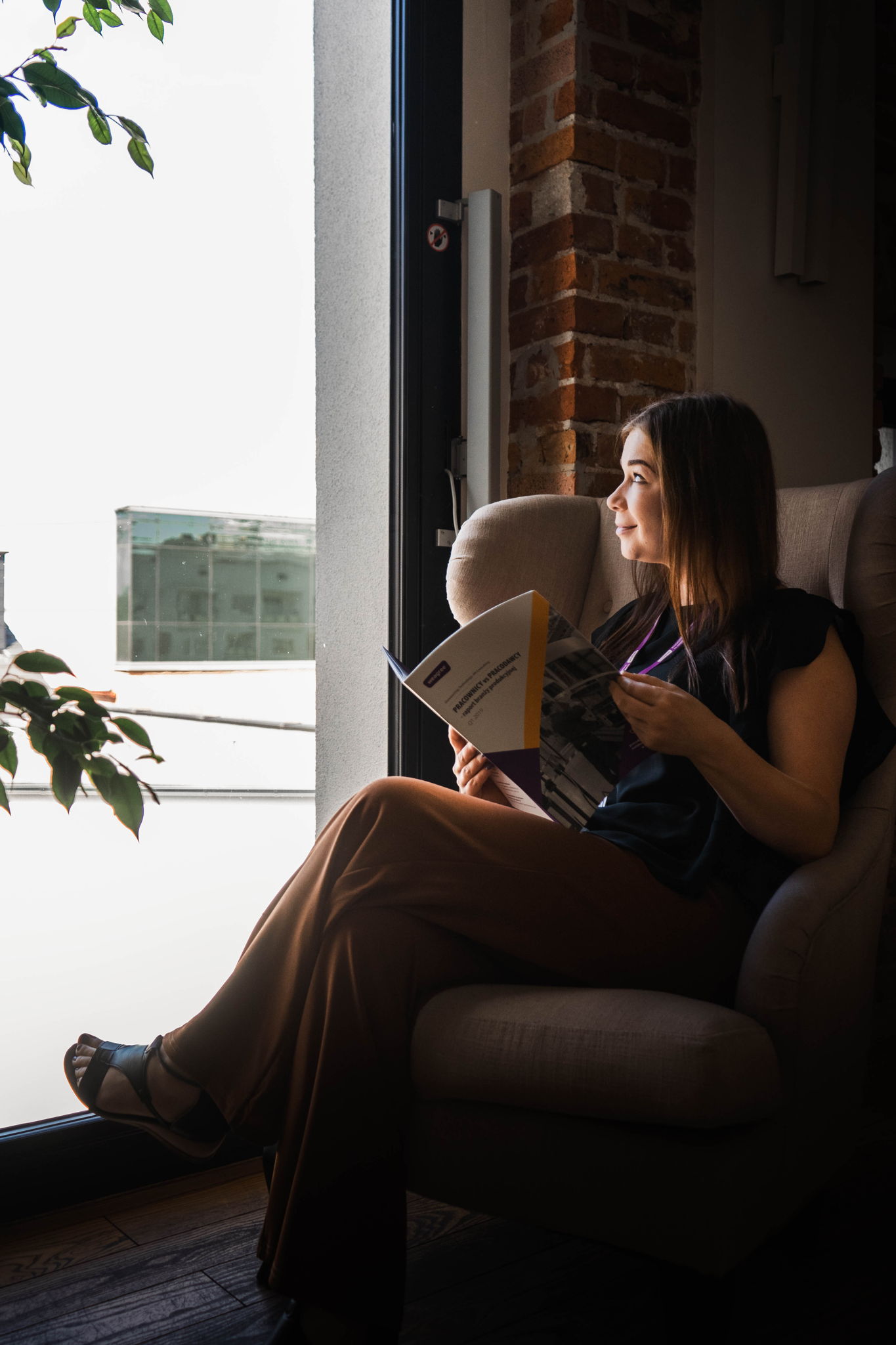 Providing specialists is our speciality. We Agree.
Weegree is an established company with a solid position in the market. We are a leader in the outsourcing industry and specialize in creation, management and consulting. Our innovative approach to business and focus on quality attracts a large number of business clients.
We are a pioneer in robotization and innovative technologies. We automate sales, recruitment and operational processes.
We proudly represent the highest standards in recruitment and personnel management. When dealing with clients, we are recognized for our quality and open communication.